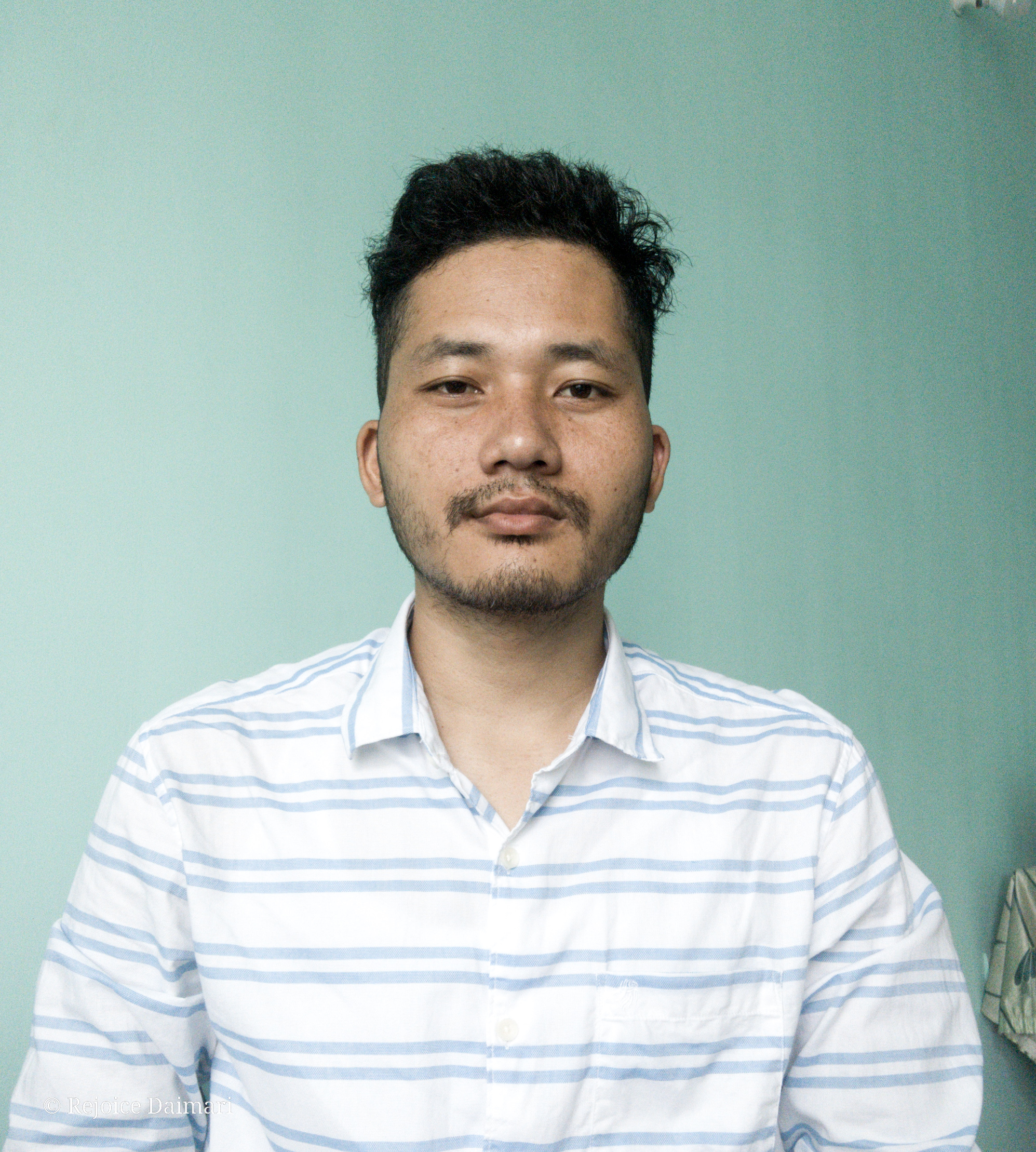 AECC English- Semester I
SEC-I, English Language Teaching – Semester III
SEC-II, Translation Studies – Semester IV
SEC-III, Business Communication – Semester V
English – Semester III
Alt English- HS Ist Year
General English- HS Ist Year
He teaches English and his area of interests are Indian Writings In English, British Literature, Popular Literature, Film Studies, and Post-Colonial Literature.
HSLC, Sacred Heart High School (2013)
HS, Asboford Academy, Udalguri (2015)
Bachelor of Arts, Udalguri College (2018)
Master of Arts, Tezpur University (2021)
SLET-NE (2022)
Diploma in Computer Application
1+ Years of teaching experience
1.Daimari, Rejoice. 'Conflict of Fear and Hope in Castle of Otranto'. International Journal of English Language, Literature and Translation Studies, vol. 9, no. I, 2022, pp. 39–44, http://www.ijelr.in/9.1.22/39-44%20REJOICE%20DAIMARI.pdf.
1. Participated in 'National Workshop On NEP 2020' Organised by IQAC, Udalguri College
Member, ICT Cell
Asst. Officer In-Charge, HS Pre-Final Examination, 2022

In-charge, 

Students' Literary Activities